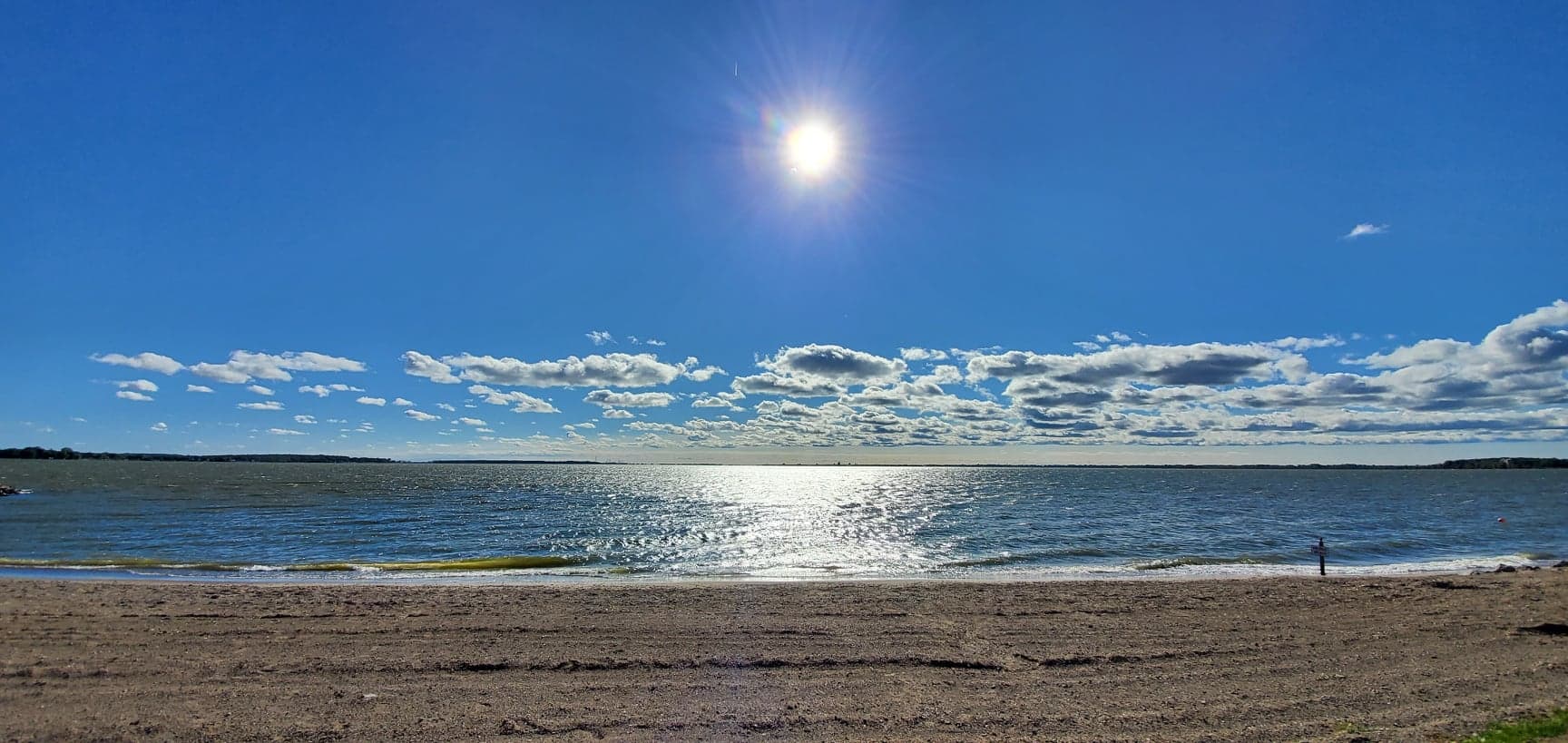 Waterfront Lots
A place to build your dream home.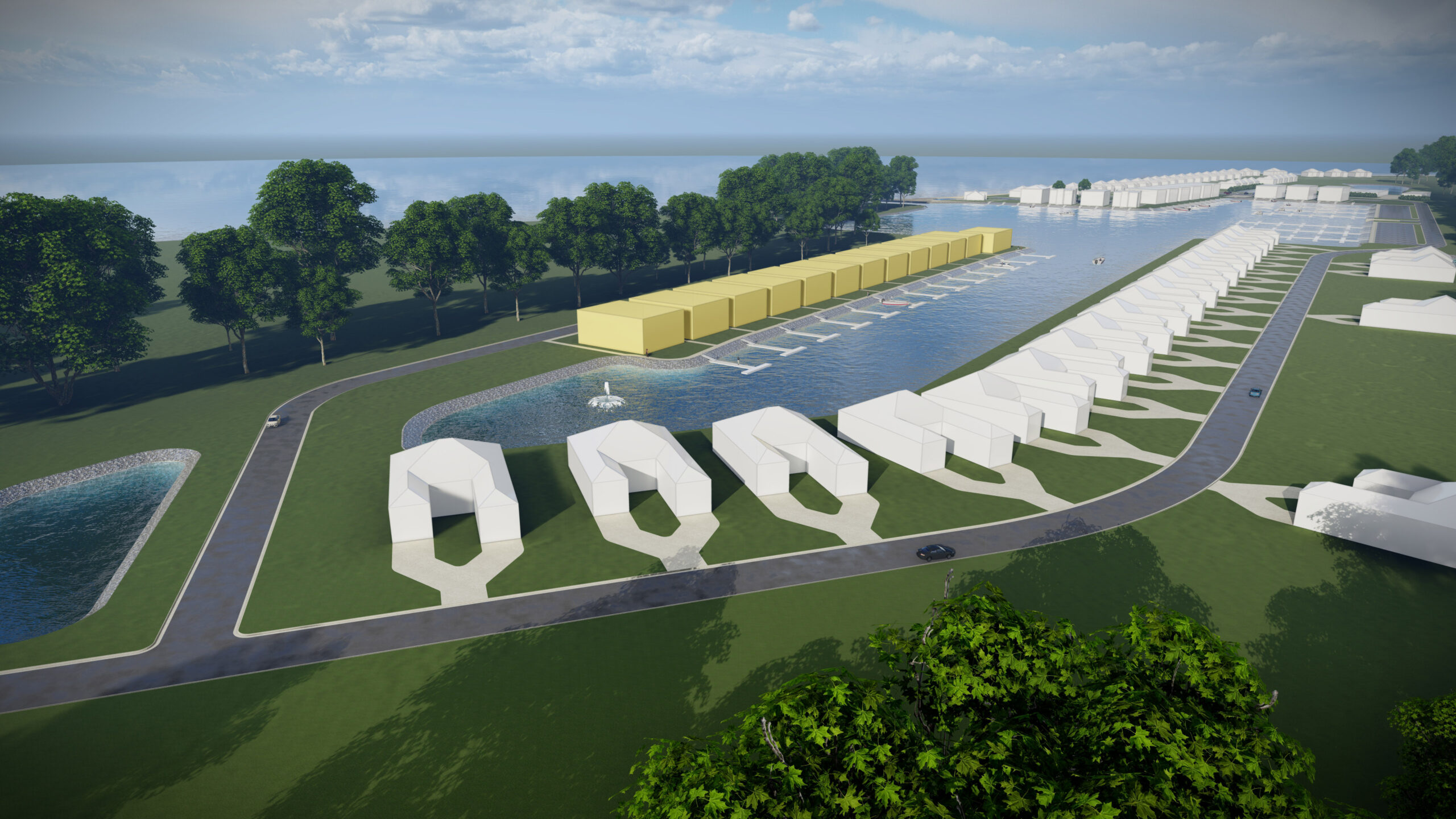 Canal Front Single Family Lots
Take your time to design and build your dream home right on our waterfront canal lots. Our preliminary designs of these waterfront lots will have direct access to the bay with 100′ of dock space right at your door step.
at your back door to TWO 50' slips, all yours.

Keep in touch for designs, plans, and availability as we start this next big project!
Our preliminary plans include:
A Waterfront Lot – Dimensions Starting at 185′ x 60′
One Attached Private Dock with 100′ of Dockage Space
Buildable Dimensions – Starting at 80′ x 50′
Private Drive
Community Amenity Membership
*Designs and availability subject to change without notice