Marblehead Estates & Yacht Club
NEXT UP: CATAWBA ISLAND BOAT SHOW
April 28th - 30th | Catawba Island Club
WATERFRONT CONDOMINIUMS
DUPLEX HOMES
SINGLE FAMILY HOME LOTS
MARINA DOCKAGE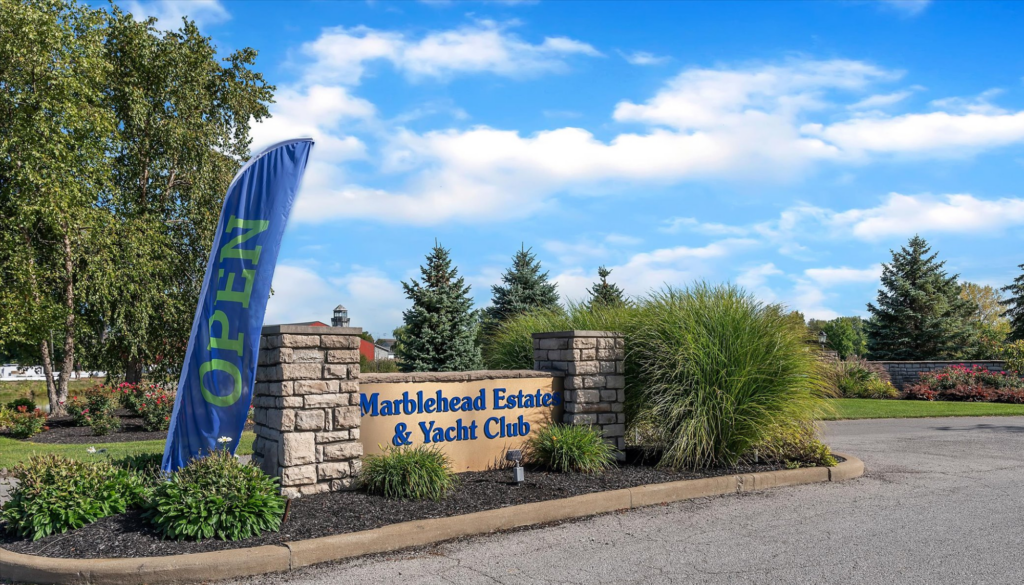 THIS EXCITING, GROWING DEVELOPMENT IS LOCATED ON THE BEAUTIFUL LAKE ERIE SHORES AND IS WITHIN MINUTES
OF ALL LOCAL ATTRACTIONS OFFERING YOU THE PERFECT PIECE OF WATERFRONT PARADISE FOR YOUR PRIMARY RESIDENCE OR VACATION HOME.
We are Waterfront Living.
WHAT WE OFFER
WE PROVIDE YOU A MULTITUDE OF REASONABLY PRICED REAL ESTATE OPTIONS FROM SINGLE FAMILY LOTS TO WATERFRONT CONDOMINIUMS.
FROM RESIDENTIAL REAL ESTATE TO COMMERICAL AND INVESTING
OUR TEAM IS HERE FOR YOU.