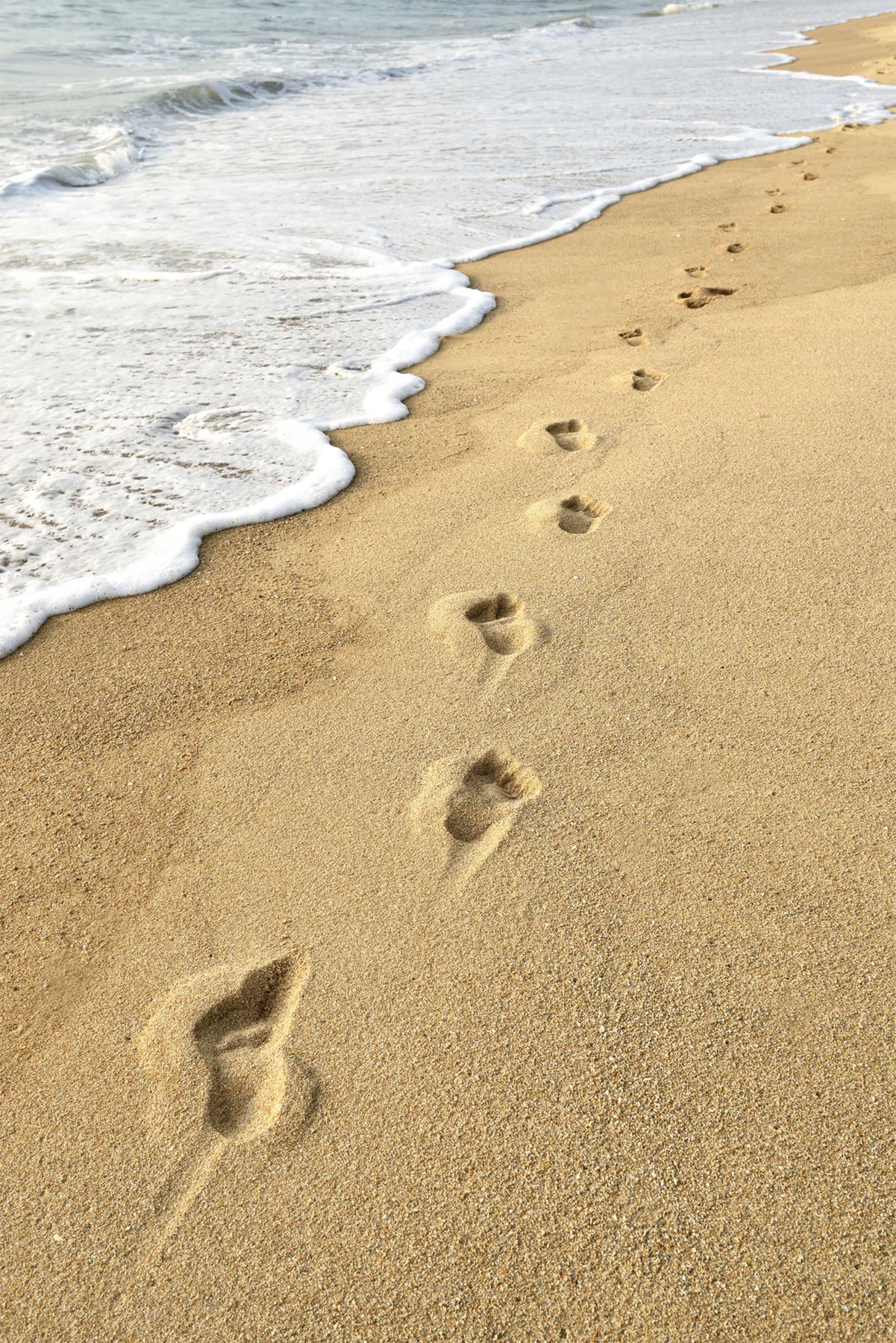 Contact Us
GET IN TOUCH
At Marblehead Estates and Yacht Club, we pride ourselves on exceptional customer service and attention to detail. Our friendly staff is always eager to answer any questions you may have, and will respond to your needs as quickly as possible.
---
THE OFFICE
Address:
2599 S. Waterside Ct.
Lakeside Marblehead, Ohio 43440
Phone:
877.734.7179 call/text
Email:
info@marbleheadestates.com
---
BUSINESS HOURS
Winter season hours Wednesday-Sunday 10-4pm
Stay up to date on our summer events! Check out our EVENTS Page for more info.