MARBLEHEAD ESTATES & YACHT CLUB: UPCOMING EVENTS
---
Refreshments and property tours. Make a stop by!
Refreshments and property tours. Make a stop by!
Music by the beach, refreshments and relaxation. Take a walk around our property!
All family and friends are welcome! Enjoy the event, tour our condos and property, and grab a snack, sit back and relax! Pool, Beach, and Clubhouse available for the day to both participants and visitors of the Cruise-In! Bring your suits and towels and make it a whole day on Sandusky Bay!
Point of Contact:
Chris Bunsey
ClinkerBuilt@yahoo.com
Join us for our 2nd Lyman Boat Cruise-In in Sandusky Bay at the Marblehead Estates
and Yacht Club. Spend the day with other classic Lyman owners and enthusiasts and
step back into time when local marinas were just full of Sandusky's own Lyman boats.
You can meet and "ask the experts" your Lyman questions featuring author, historian,
and Lyman expert Tom "Doc Lyman" Koroknay from Lyman Boat Historical Museum
(https://www.lymanboat.com/), and expert Lyman restorer Pat Dietrich from Sandusky
Bay Restoration.
Bring your Lyman and Lyman Boat questions for expert advice.
Free dockage inside the Marblehead Estates Marina will be available on a first come,
first serve basis. However, pre-registered Lyman's will have priority docking over those
boats not previously registered. Marina and docking instructions will be emailed to all
registered boats approximately 1 week before the event. There will be approximately
26 docks available, ranging in length from 30 to 40 feet. We will have multiple boats on
the same dock to maximize space. Please send registration email and/or direct your
questions to Chris Bunsey at ClinkerBuilt@yahoo.com. Include the Year, Length, Boats
Name/Registration Numbers, Owners Name and Contact Number. There is no any
overnight dockage available.
For those arriving by boat, the GPS coordinates for the marina channel are 41.49759°
N, 82.81899° W. For those who wish to trailer in and launch, the address is 2599 S
Waterside Court Lakeside Marblehead, OH 43440. There is a boat ramp at the marina
with ample space available on shore for land displays/trailer boats and car parking.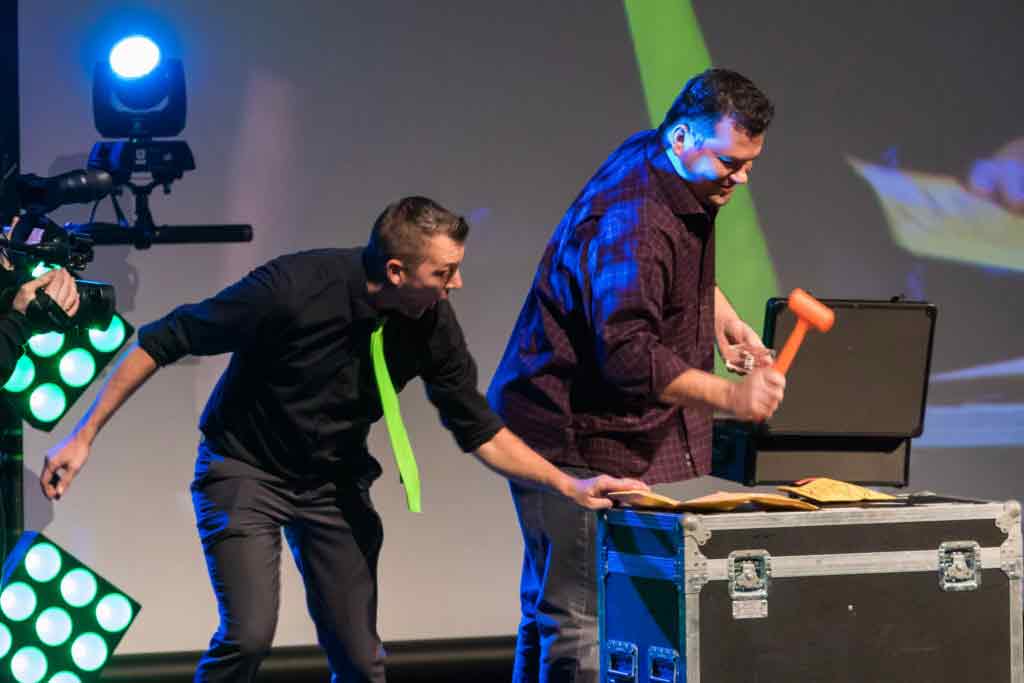 Perfect for the family. Sit back and enjoy an afternoon of laughs.
Live Music from the local Island Doctor