MARBLEHEAD ESTATES & YACHT CLUB: UPCOMING EVENTS
---
We will be there, will you? Help us celebrate the start of the boating season!
Join our first open house of the season after stopping by the Catawba Boat Show!
Join us to kick off Memorial Day Weekend. Featuring one of our favorite local musical performers, Jerry Zsigo. We will also have displayed for viewing and purchasing some local art by The Group, a team of plein aire artists from around the area.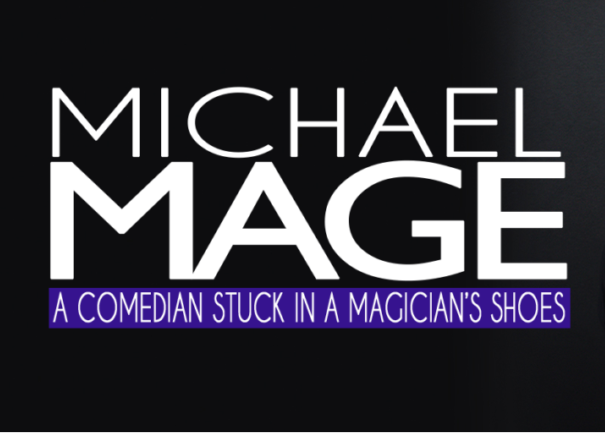 Live music featuring David Lester as well as a magic show, by Mike Mage!You can even enjoy some ice cream by Maria's Ice Cream Wagon, who's proceeds benefit the Maria Foundation and their fight to end childhood cancer! http://www.prayersfrommaria.org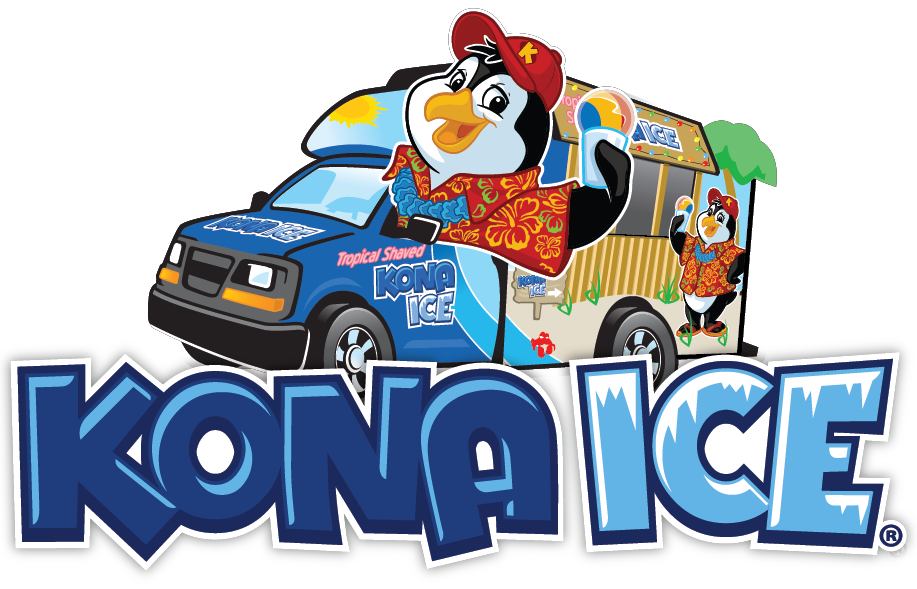 We are getting towards the end of the season. Let's have another Open House along side some free Kona Ice to cool down while listening to live musics by Tj George.

Members only event. Prize giveaway!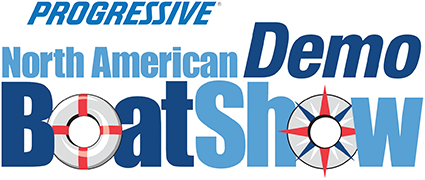 Join us for the weekend at the North American Demo Boat Show!
Live music featuring Jerry Zsigo. Happy Labor Day Weekend! Help us celebrate the season with live music and an Open House. More details to come.
More details to come (as well as a 3rd condo building!).