MARBLEHEAD ESTATES & YACHT CLUB: UPCOMING EVENTS
---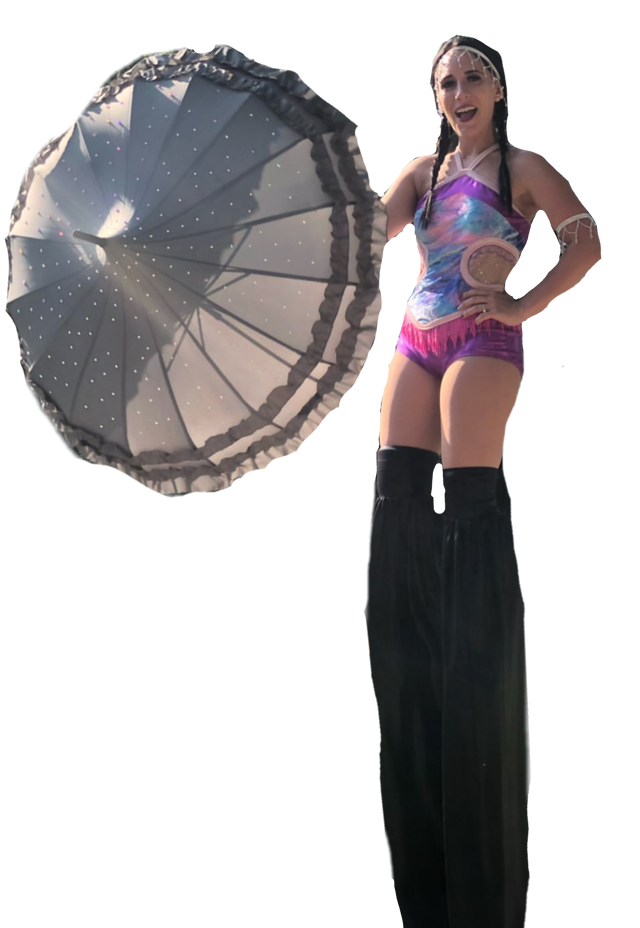 We welcome Corners of Creation!
Whimsical & luxurious entertainers. Feats of strength, skill, movement, & astounding beauty.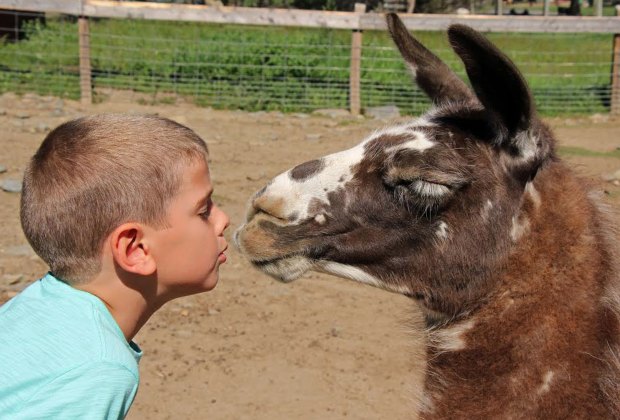 A zoo in our own backyard! Provided by Wild Acres Ranch. Get up close and personal and spend your afternoon with us and our friendly furry family.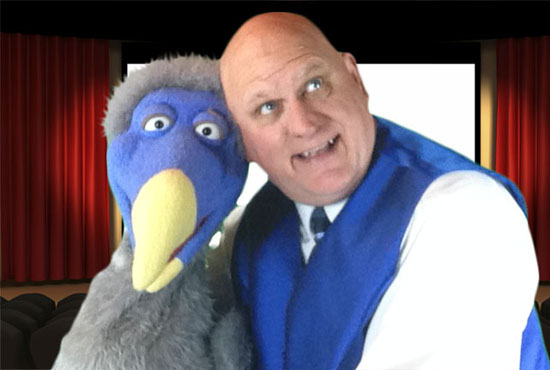 Join us for our Open House event featuring an afternoon of laughter by local Ventriloquist Daniel Jay.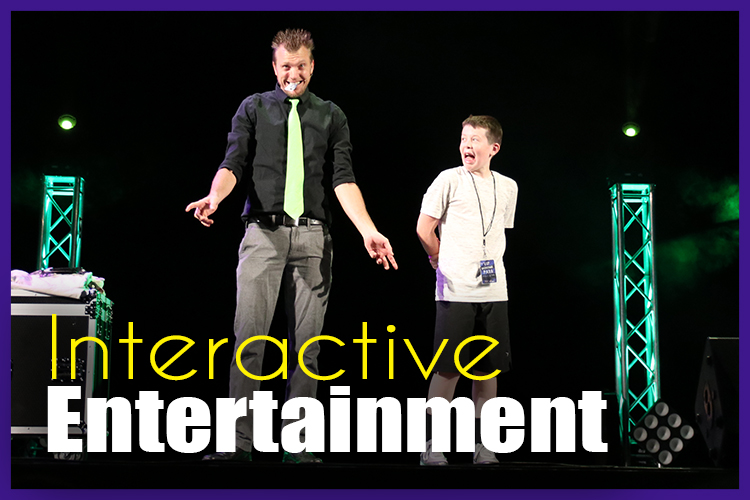 Open house summer event ft. Magician Michael Mage!