MARBLEHEAD ESTATES & YACHT CLUB: UPCOMING EVENTS
---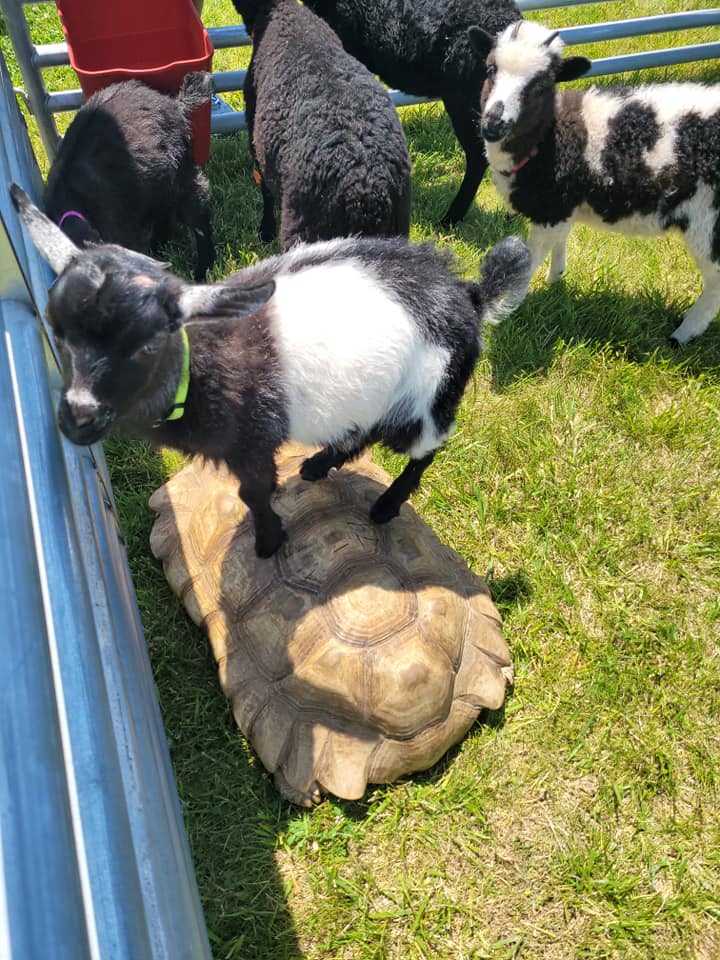 Presented by Wild Acres Ranch – Safari Adventures, we will have live animals on site! We had a blast last year, let's do it again.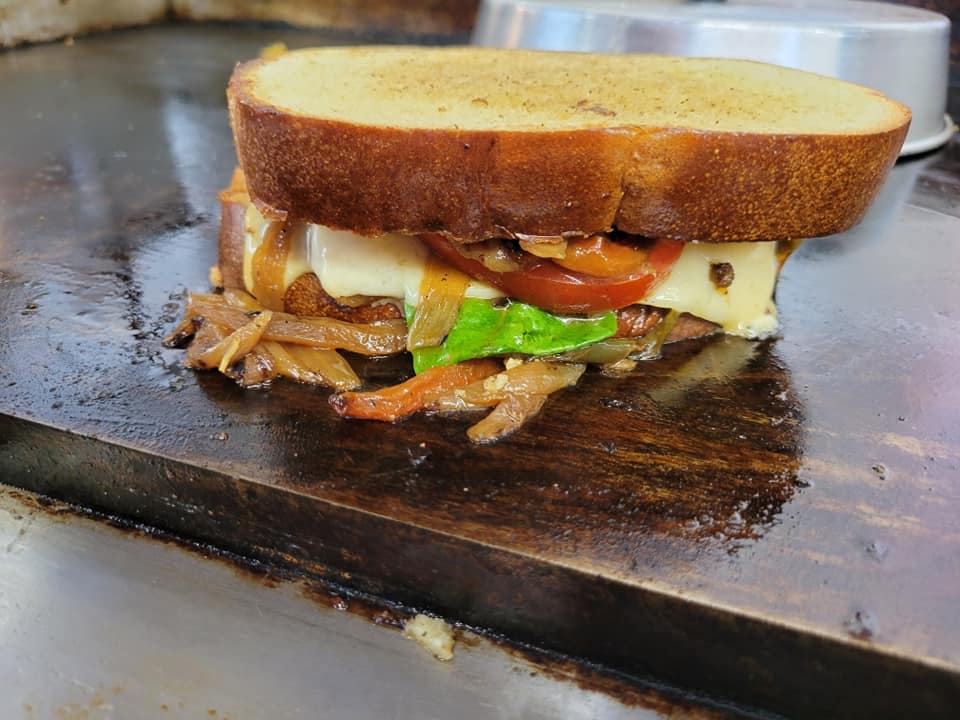 Enjoy some GOURMET GRILLED CHEESE!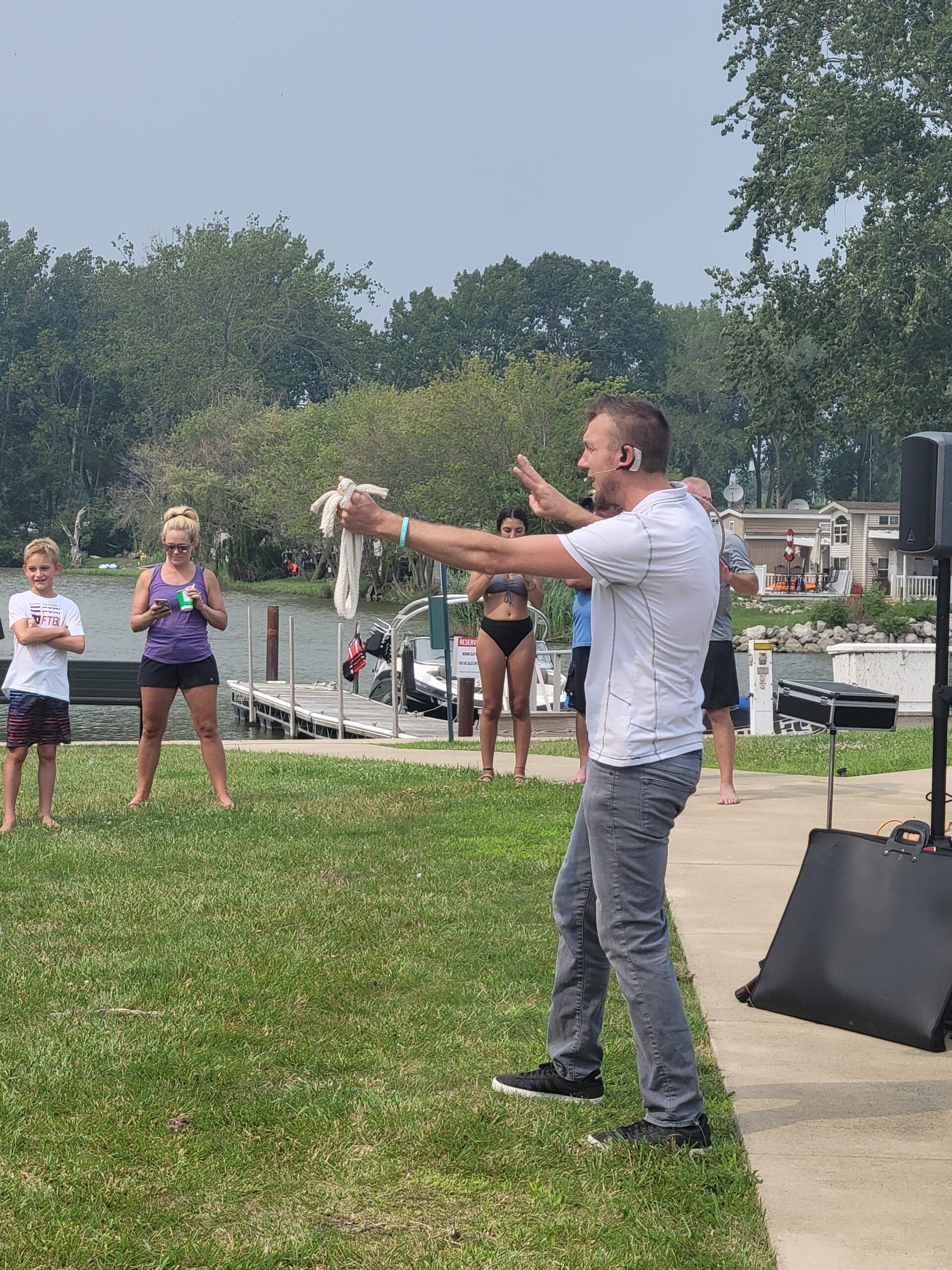 All family and friends welcome. Refreshments available.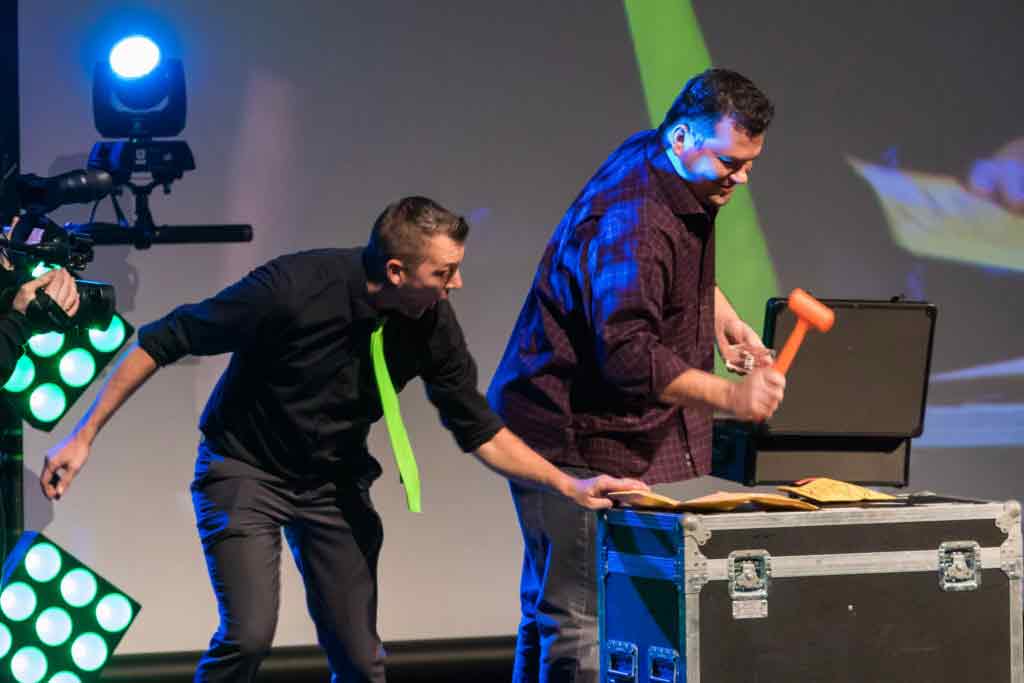 Sit back, enjoy a drink and a night of laughs during a more adult themed magic show.