The Marblehead Estates Marina is an ideal location to launch your weekend away from home.
2020 Season Dockage Available!
Lease or Purchase — Jet Ski, 30′, 40′, 50′ 
Pricing options starting at just $1,400 for the season!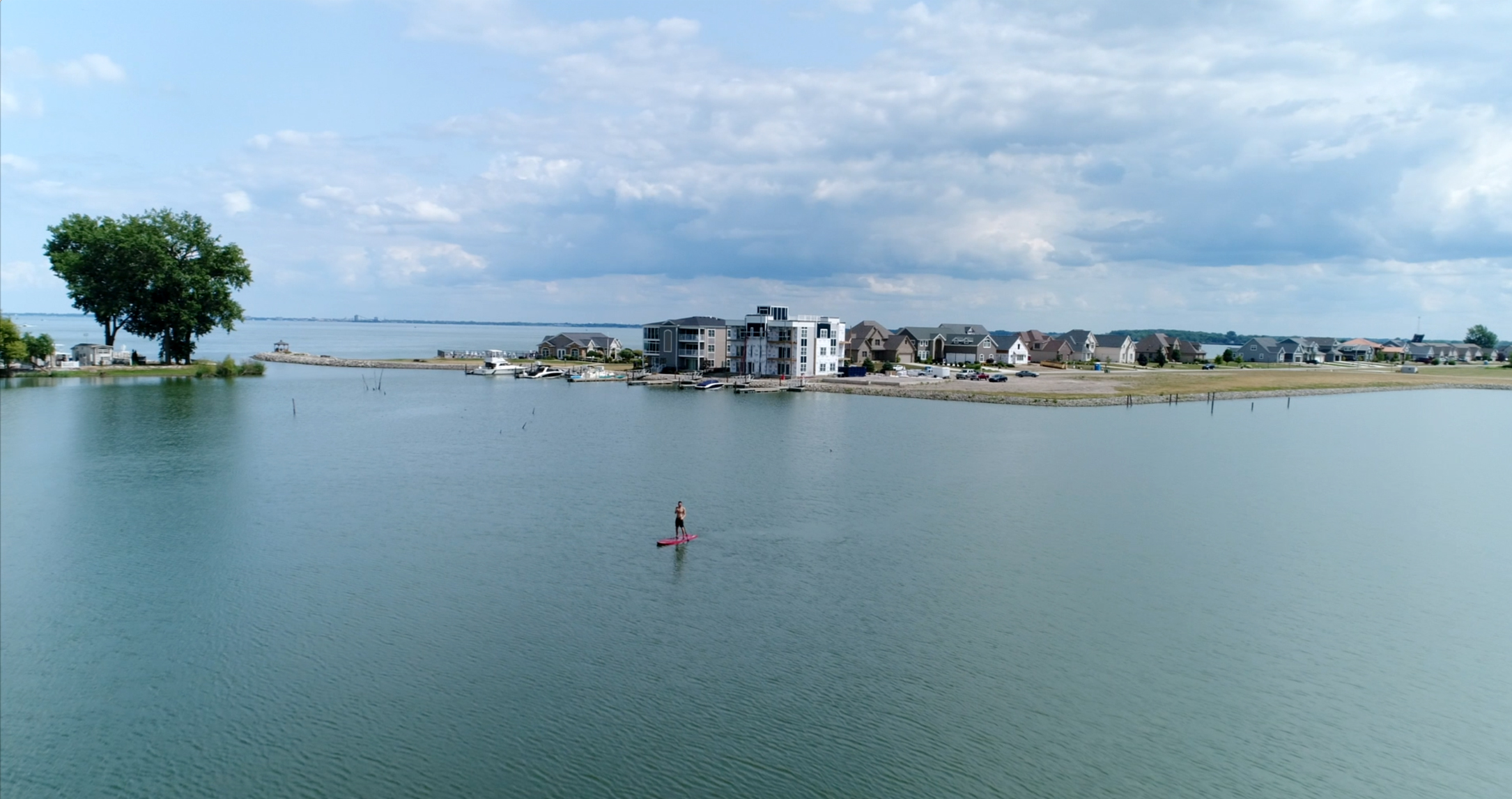 In close proximity to premier North Ohio attractions like Cedar Point, Kelley's Island, Put-in-Bay, Catawba and Pelee Islands,the Marblehead Estates Marina is one of the best designed and best equipped docking options on Lake Erie. With over 250 boat slips available and easy access to Lake Erie and Sandusky Bay, it offers area boaters one of the most convenient nautical gateways on the Great Lakes. The Marina itself is a brand new construction, offering spectacular views, immediate access to all area amenities and all the features Lake Erie boaters could demand of their home Marina.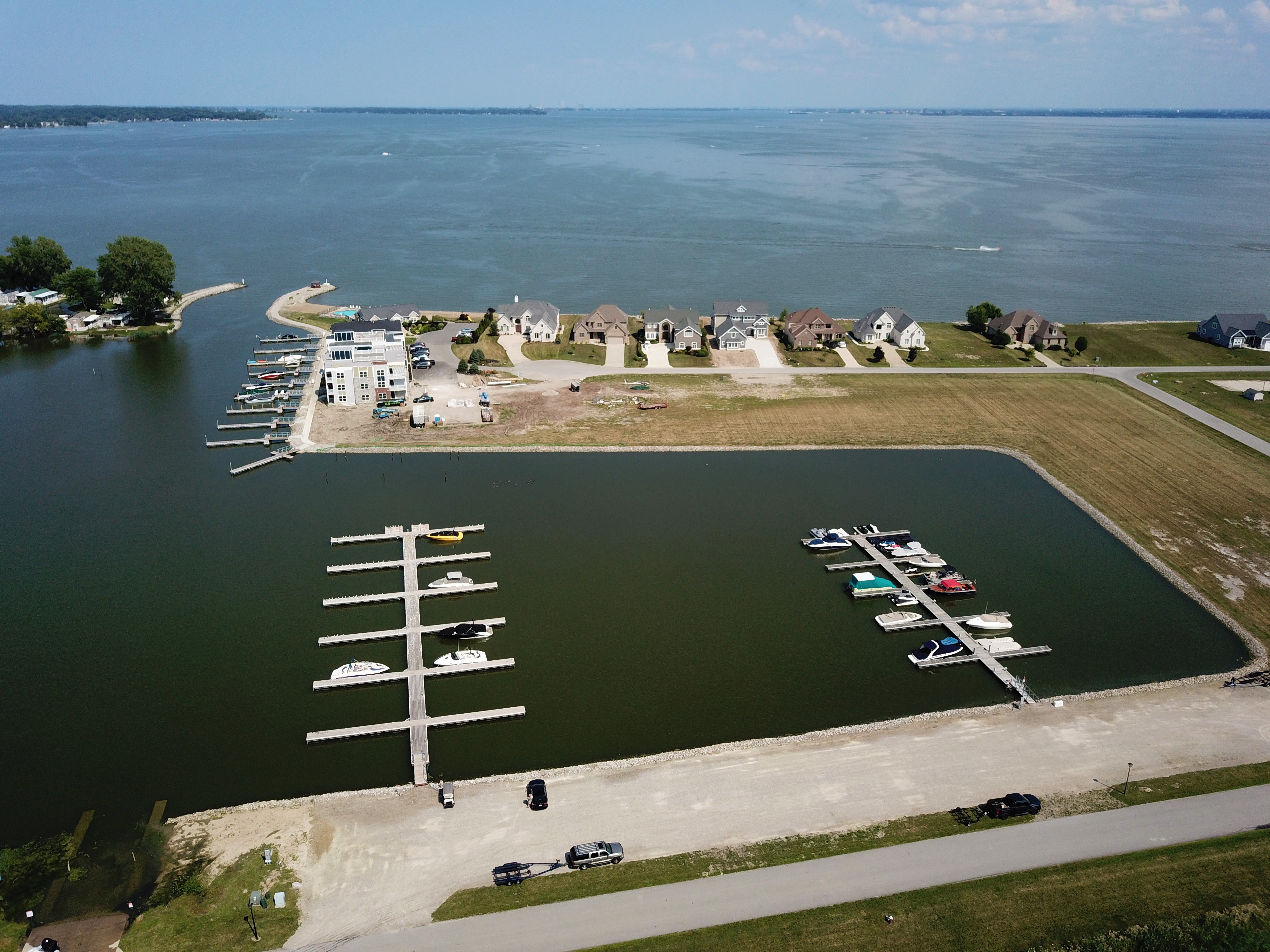 EQUIPPED SLIPS
The floating docks of the Marblehead Estates Marina offers a natural look and comfortable docking experience that stands up to weather and boaters alike. All the boat slips in our Marina come equipped with water and 110v electrical hook ups, so you can be sure your boat is ready to go at a moment's notice. You'll never be far from the water when your boat is docked with Marblehead Estates and Yacht Club.
We also offer jet ski dock leases.
Additional Amenities
Marblehead Estates and Yacht Club is also proud to offer many amenities, to help ensure our member boaters have a wonderful experience on Lake Erie. Features of the Marina include:
Updated floating docks
Water and electric at each slip
Plenty of parking
Boat ramp
Easy access to expressways
Jet ski dock leases available
Direct access to Lake Erie
Close to Catawba, Port Clinton, Sandusky and Cedar Point by boat
Natural sand beach*
250 boat slips (up to 50′)
Large outdoor swimming pool
Restroom and shower (in clubhouse)*
Fitness center
Picnic table area*
Marina Slips for sale and lease
Clubhouse membership is open to those who buy or lease for $900/season
40′ Docks coming Summer 2018
*Access requires clubhouse membership
Never be too far away from setting sail onto Lake Erie's beautiful waters. Whether looking for an afternoon on the water or an extended trip away at Put-in-Bay or Pelee Island, make the Marina at Marblehead Estates and Yacht Club your home base for your nautical adventures.
Are you a CLEAN BOATER?
Take the Ohio Clean Boater Pledge & help us keep our waters clean!